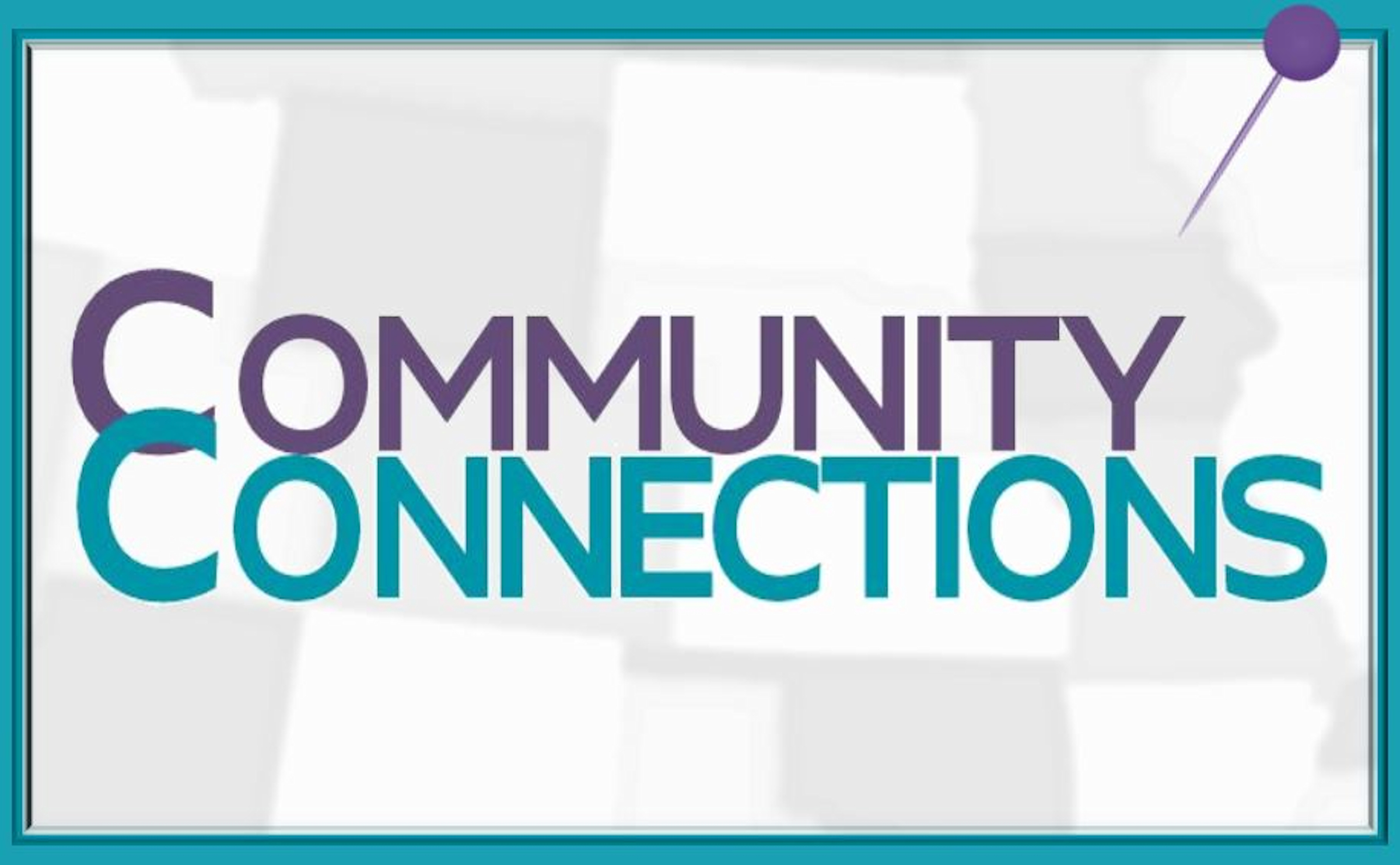 Connecting communities and services in support of families living with XLH.
XLH Community Connections Days are an opportunity to connect with doctors, patients, and caregivers that live in your region. Each XLH Community Connections Day will be a full-day educational and social event that will consist of presentations by physicians and other clinicians, patient stories, and roundtable discuss

ions.  Children 5-12 will enjoy a fun-filled program allowing them to connect with their peers.
Click on city skyline for details.